Hendrickson Agency
Feel Good About Your Insurance
Knowing you have the right insurance agent handling all your insurance needs is one of the most secure feelings you can have. Our goal is to bring you peace of mind, so that you can feel good about your insurance. 
Grand Haven Office Hours
Monday - Friday I 9AM - 4:30PM
After Hours: Monday - Friday I 4:30PM - 8:00PM
24 Hours Claim Number I (877) 324-6764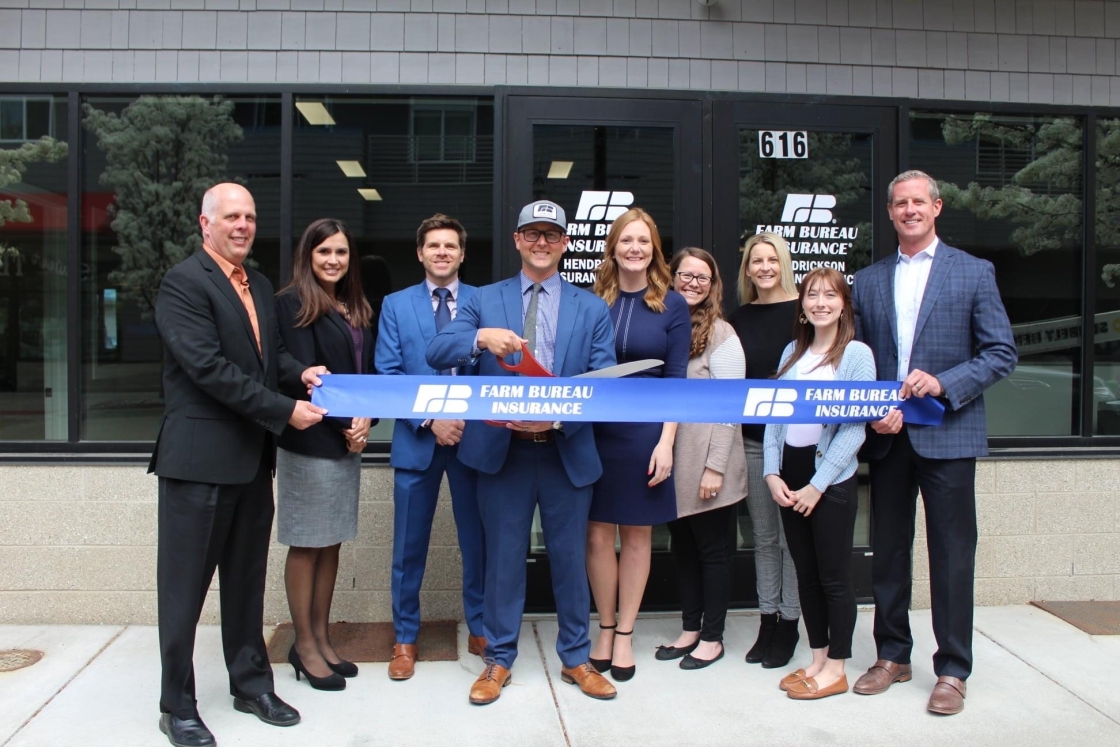 Email Us
Ryan Hendrickson
Owner, Agent
Ryan is an agent and the owner of Hendrickson Agency. He has spent 15 years working in finance and insurance. At the office, he acts as the manager and visionary of the agency - focusing on our core values: Serve our clients who care about their assets, give those clients a wow experience and help provide our families with time and money. Have fun every day with a great attitude! Ryan shares his life with his wife Amy, and their two girls - Harper and Harlow. In their free time, Ryan and his family enjoy boating, fishing, skiing and hang out with their golden retriever Paisley.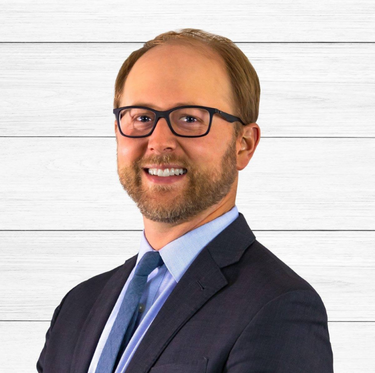 Email Ryan
Natalie Fehr
Customer Service Representative
Natalie is a customer service representative and has been with our agency for over 4 years. Her main role at the agency is to successfully and efficiently service our insureds. She recently became engaged to her best friend of over 15 years and together they have two little boys. In her free time, she enjoys cooking, gardening and spending time with family.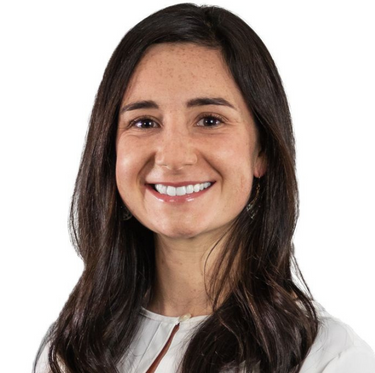 Email Natalie
Kayla Gronevelt
Licensed Customer Service Representative
Kayla is a licensed customer service representative and has worked in insurance for 18 years. She shares her life with her husband Joel and their two kids - Gideon(son) and Saylor(Daughter). In her free time, she enjoys camping and spending time with her family. While she does give it a good effort, she is a terrible cook!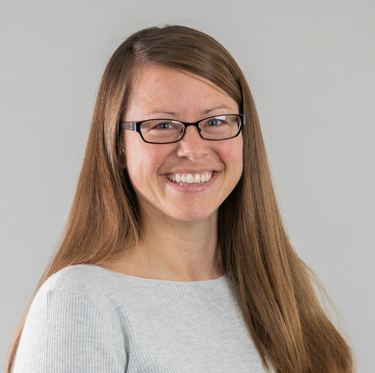 Email Kayla
Tisha Lankamp
Insurance Agent
Tisha is our insurance advisory and she has been with our agency for over 2 years. At our office, Tisha works with new business and writes home, auto and umbrella policies. She has two kids - a son and a daughter who keep her very busy! In her free time she loves to organize, work out, read (She also wrote a book called the Power of Me) and go boating. She also loves renovating! Tisha has built 4 houses and renovated 2.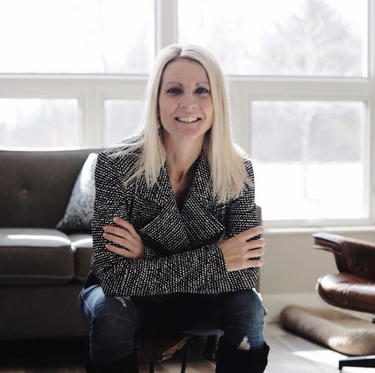 Email Tisha