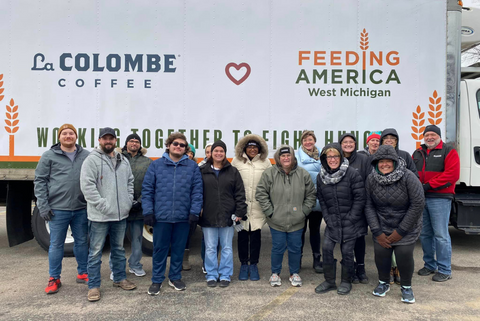 Love in Action
Our agency is advocates for Love in Action. We are always looking for ways to help support their mission. 
Recently, our agency nominated Back Pack Blessings to receive a $4,000 grant with the Agent Charitable Fund. Back Pack Blessings is an after school food insecurity program ran by Love in Action.
We are also involved in in the Love in Action Charity auction to help raise funds to support their mission. 
If you would like to learn more about this local organization, you can visit their website: https://loveinactiontricities.org